Playing With My Food



This body of work is an exploration of the artists personal eating practices related to the dietary culture in Nigeria.Composed of a collection of gifs, collages, video and sound developed from food she has been ingesting, crops found in Nigeria and an exploration of how food translates in digital spaces. Using the lens of play through research, she explores how food is perceived and seen, and the patterns that emerge.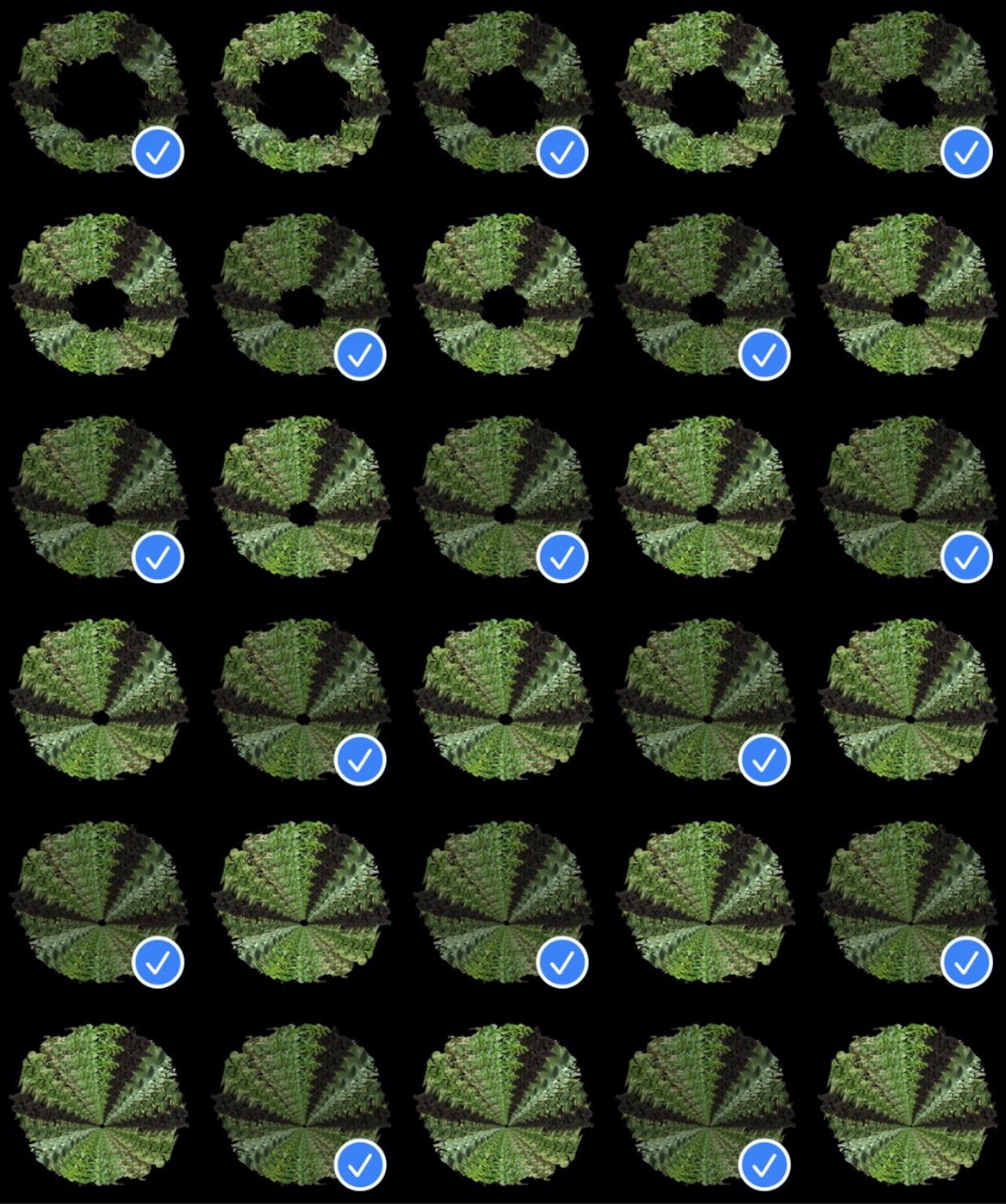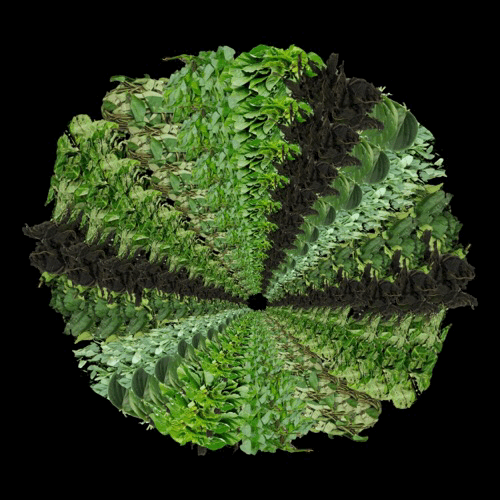 Crop Circle 01 - Soup Leaves, GIF & Image, 2021, Yadichinma Ukoha-Kalu.A collage of leaves found in traditional nigerian soups including
Waterleaf (egusi soup), b
itterleaf (bitterleaf soup),
Ukazi (oha soup) and
Ugwu (vegetable soup).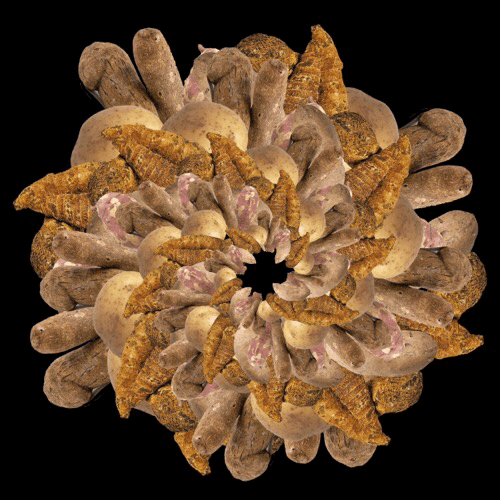 Crop Circle 02 - Tubers, GIF & Image, 2021, Yadichinma Ukoha-Kalu. A collage of tubers found in nigerian soil including c
ocoyam, y
am, s
weet Potatoes,
Irish Potatoes.
What parts of yourself do you bring to the table?, Text/Image [Journal Entry], 2021, Yadichinma Ukoha-Kalu.
Can I Make an Order?, Text and Video, 2021, Yadichinma Ukoha-Kalu. Script extracted from whatsapp chat with local restaurant - Yakoyo - voiced by Banji Chona and Yadichinma Ukoha Kalu.



Out of the soil, Video, 2021, Yadichinma Ukoha-Kalu.




Yadichinma Ukoha-Kalu is a self-taught multimedia artist based in Lagos. Her practice centers on explorations of line, form and boundary which she expresses through a variety of media including painting, drawing, sculpture and film. Ukoha-Kalu often creates landscapes on paper made with a combination of abstract elements and textures. Her work sometimes exposes the skeletal process of creating, where the audience is invited to witness and explore with her.